Opening or Installing Any Lock
Ye Ole Locksmith Shoppe is dedicated to getting your business' doors unlocked and open. Our honest, helpful crew knows that keeping your business or commercial property safe and secure is at the forefront of your mind. That's why we're here to help secure your property or get you inside if you've been locked out.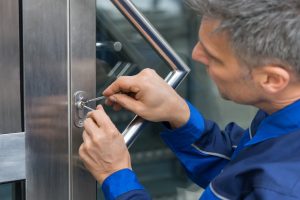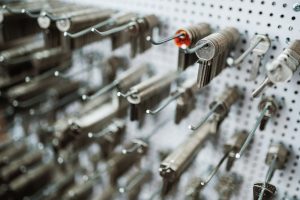 Add Another Level of Security
Ye Ole Locksmith Shoppe offers a complete array of commercial locksmithing services, including lock opening, high-security lock installation, lock repairs and even the installing of security systems. All our services are offered at highly competitive prices and we only use the best commercial grade locks and reliable systems. No matter what your commercial security needs are, Ye Ole Locksmith Shoppe can help. Contact us today.
Visit Our Shoppe in Person Today
We can come out to any commercial location! We also have our own shoppe in Albany. Walk-in customers are always welcome, so you can check out our vast selection of top-of-the-line locks and security products in person.
Ye Ole Locksmith Shoppe is located at 1770 Central Ave Suite 4 in Albany. Free parking is available.
Mon-Fri: 9:00AM to 5:00PM
Sat: 9:00AM to 4:00PM
Sun: Closed
24/7 Emergency Lock Out Services Available
Ye Ole Locksmith Shoppe Inc
1770 Central Ave Suite 4
Albany, NY 12205
518-869-7352
yeolelock@gmail.com