Locked Out of Your Own Car? Call Us!
Few things are as frustrating as locking your keys in your own vehicles. No matter where you are, not being able to get back in your car is a major way to derail your day. However, you don't have to panic since Ye Ole Locksmith Shoppe is here to help. Since 1975, our family-owned and operated business has been helping drivers in the Capital District get back in their cars and out on the road again.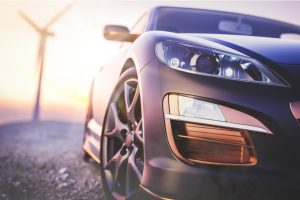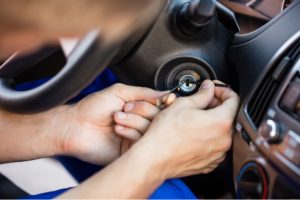 Decades of Automotive Unlocking Experience
Our team has decades of experience opening car locks for all makes and models of vehicles. We have all the best tools, equipment and techniques to remedy your specific situation. Don't wait around for a friend or family member with their spare key. Call Ye Ole Locksmith Shoppe at 518-869-7352 for emergency lockout services.
In addition to our unlocking services, we can also cut new car keys and make new car remotes as well. Our knowledgeable technicians can program new key fobs for modern push-to-start vehicles. If you've lost your keys or simply need a spare, call Ye Ole Locksmith Shoppe. Same-day services are available.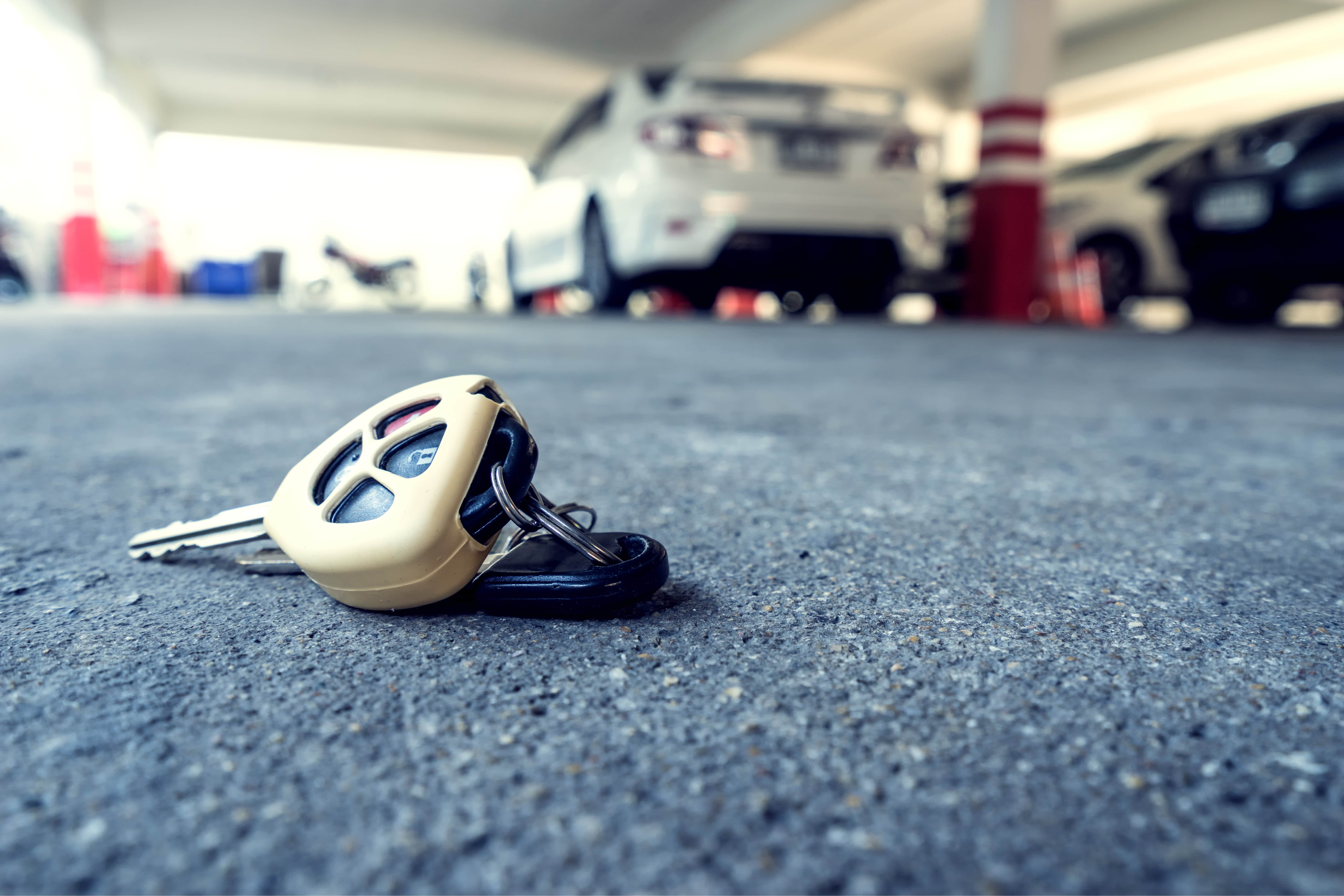 Mon-Fri: 9:00AM to 5:00PM
Sat: 9:00AM to 4:00PM
Sun: Closed
24/7 Emergency Lock Out Services Available
Ye Ole Locksmith Shoppe Inc
1770 Central Ave Suite 4
Albany, NY 12205
518-869-7352
yeolelock@gmail.com