Access Your Safe Once Again
Keeping your valuables and confidential documents in a safe is a great way to protect them, but what if you forget the combination or lose the key? Years can go by before you need to access the contents of your safe and that can sometimes be a problem. The friendly team from Ye Ole Locksmith Shoppe can get you back into your safe again.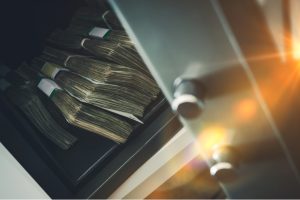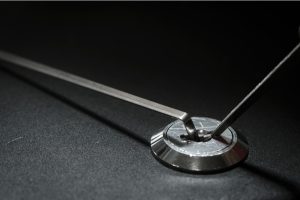 Add Another Level of Security
Ye Ole Locksmith Shoppe offers a complete array of commercial locksmithing services, including lock opening, high-security lock installation, lock repairs and even the installing of security systems. All our services are offered at highly competitive prices and we only use the best commercial grade locks and reliable systems. No matter what your commercial security needs are, Ye Ole Locksmith Shoppe can help. Contact us today.
Honest Service and Affordable Prices
Our professional, highly-skilled locksmiths use the best tools available to carefully open safes. No matter how long it takes, we'll get the job done, and always at a competitive price. When you choose Ye Ole Locksmith Shoppe, you'll get great customer service and honesty from a team that's served the Capital District since 1975.
Mon-Fri: 9:00AM to 5:00PM
Sat: 9:00AM to 4:00PM
Sun: Closed
24/7 Emergency Lock Out Services Available
Ye Ole Locksmith Shoppe Inc
1770 Central Ave Suite 4
Albany, NY 12205
518-869-7352
yeolelock@gmail.com